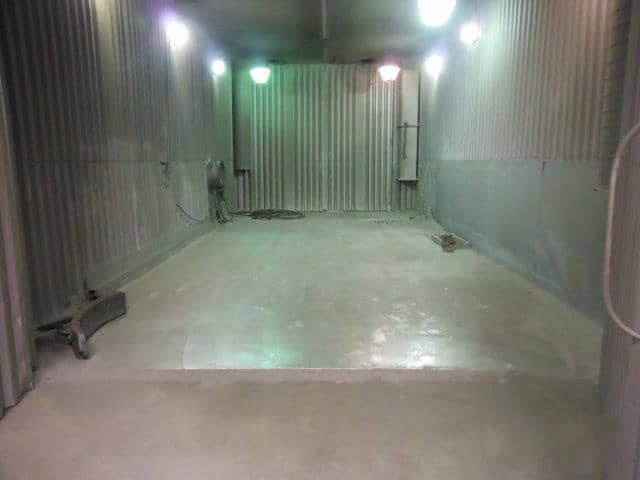 Blast finishing services are ideal for metal parts that need to be cleaned, deburred, deflashed, descaled or to increase surface texture for paint adhesion and durability.
In-house blasting capacity, for parts up to 38 feet in length in a 13' x 38' booth.  The system utilizes medium stainless steel grit media, to provide a cleaner and more productive cleaning of parts prior to paint.
39" x 39" blasting cabinet which utilizes aluminum oxide media for processing delicate items.
Gibson Abrasive Blasting Machine – automatic high velocity blasting equipment.